Force Recon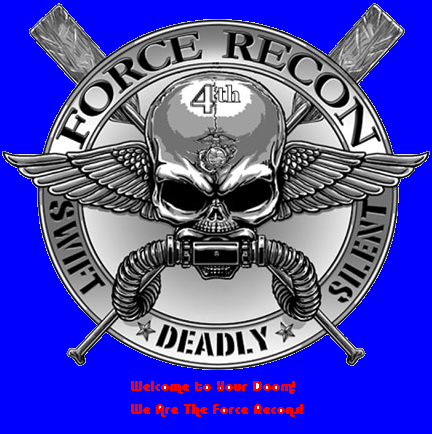 Leader:
KnightRider, Bayonet, Biohazard, Ulift, King of Hearts
Members:
12
Clan Creation Date:
2008-05-10
Accepted Races:
Humans
Attitude:
Conqueror
Recruting:
Yes
Clan Homepage:
www.freewebs.com/forcereconclan
Profile Hits:
261
Last Update:
2009-03-21
Some text about the Clan:
We Are a Clan that likes to play any kind of games as long as its fun. We play Joint Ops, Combat Arms, Operation 7, Dark Age of Camelot, WOW. We are also a non-hacking, non-glitching, non-cheating clan. You have to be mature to join this clan, if not then you are kicked out. we are very good at shooting games and MMORPG and other MMO\'s.
Darkfall Clan Directory